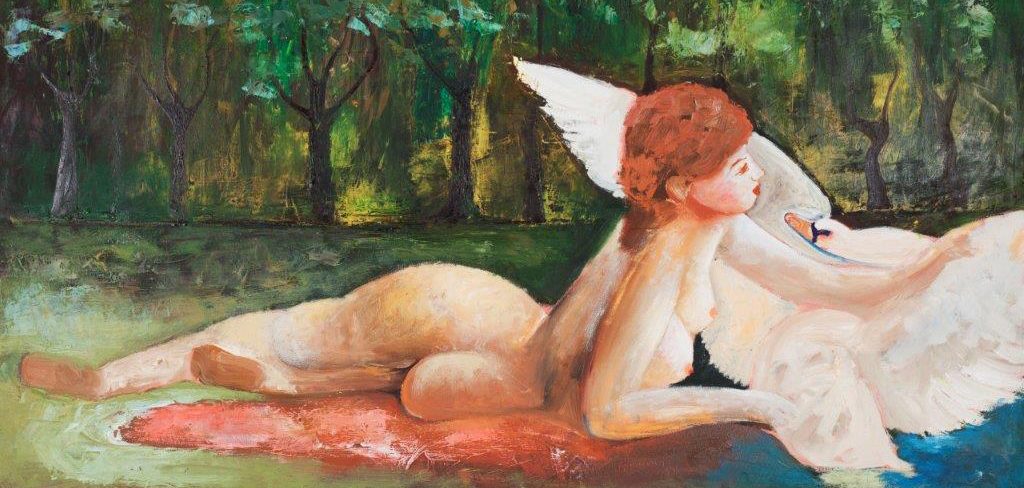 Welcome
Το ψηφιακό μας κατάστημα είναι πλέον έτοιμο, μπορείτε να κάνετε κανονικά τις αγορές σας στη σελιδα μας με ασφάλεια! Μη διστάσετε να μας ρωτήσετε για τα προιόντα που είναι μη διαθέσιμα καθώς υπάρχει πιθανότητα να τα έχουμε στο καταστημα ή να μπορέσουμε να σας τα φέρουμε άμεσα, καλή εξερευνηση!

---
↓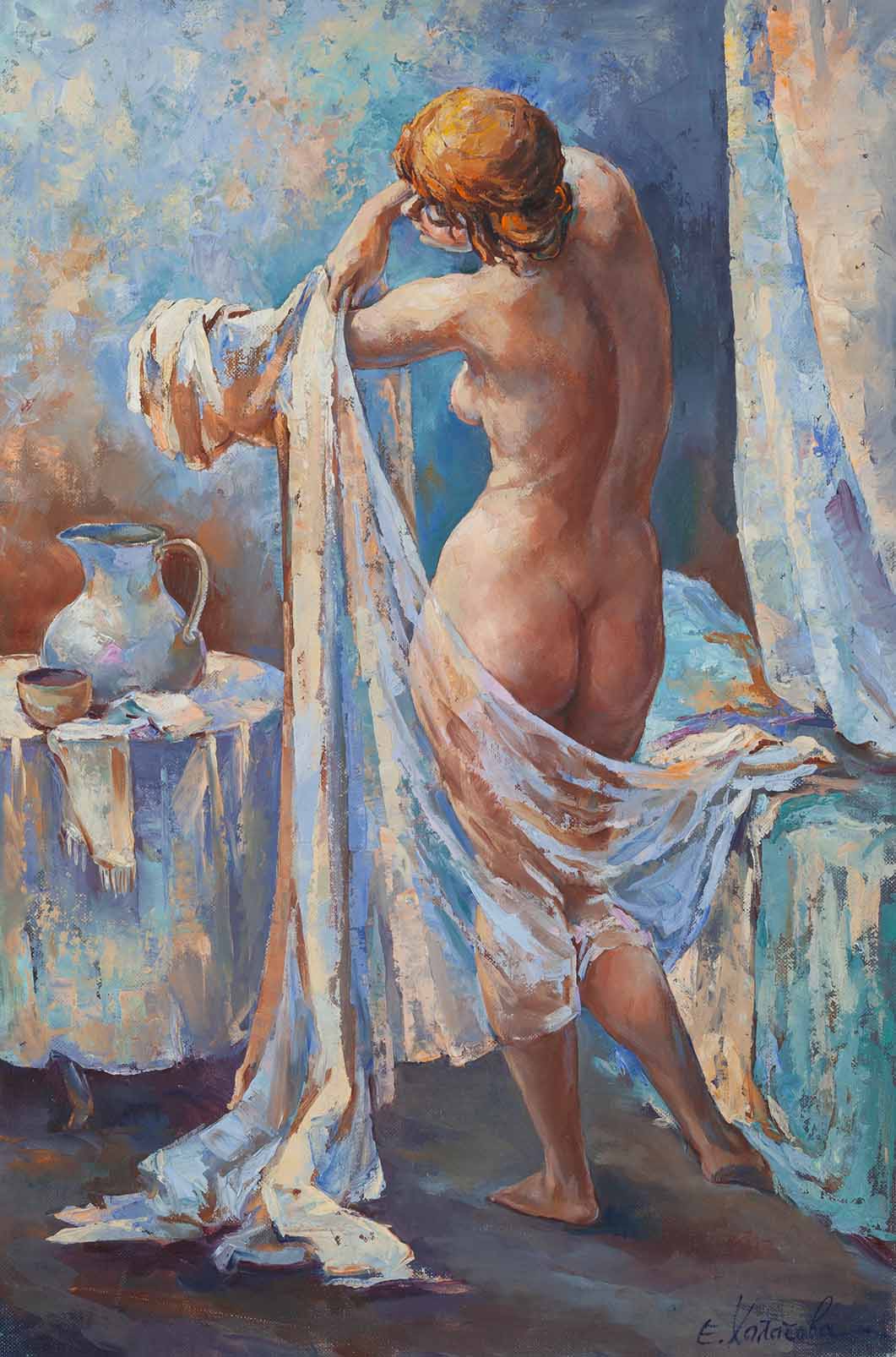 Paintings
Decorate your home and give it a unique touch with visual artworks by artists from the School of Fine Arts.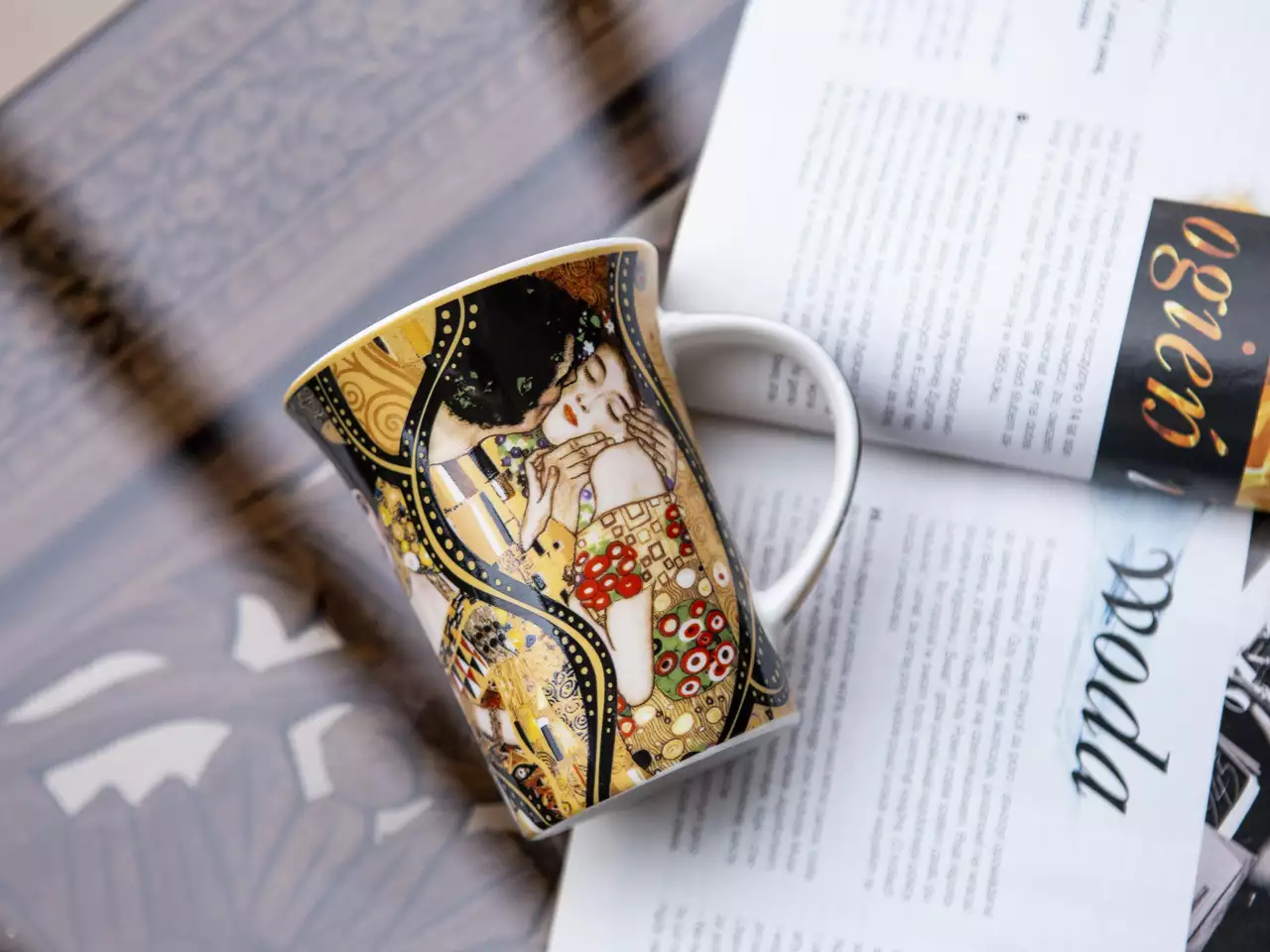 Gifts
Decorative and utilitarian items for the home with a wide variety of designs and uses to decorate your home as you wish & offer the most extraordinary gifts!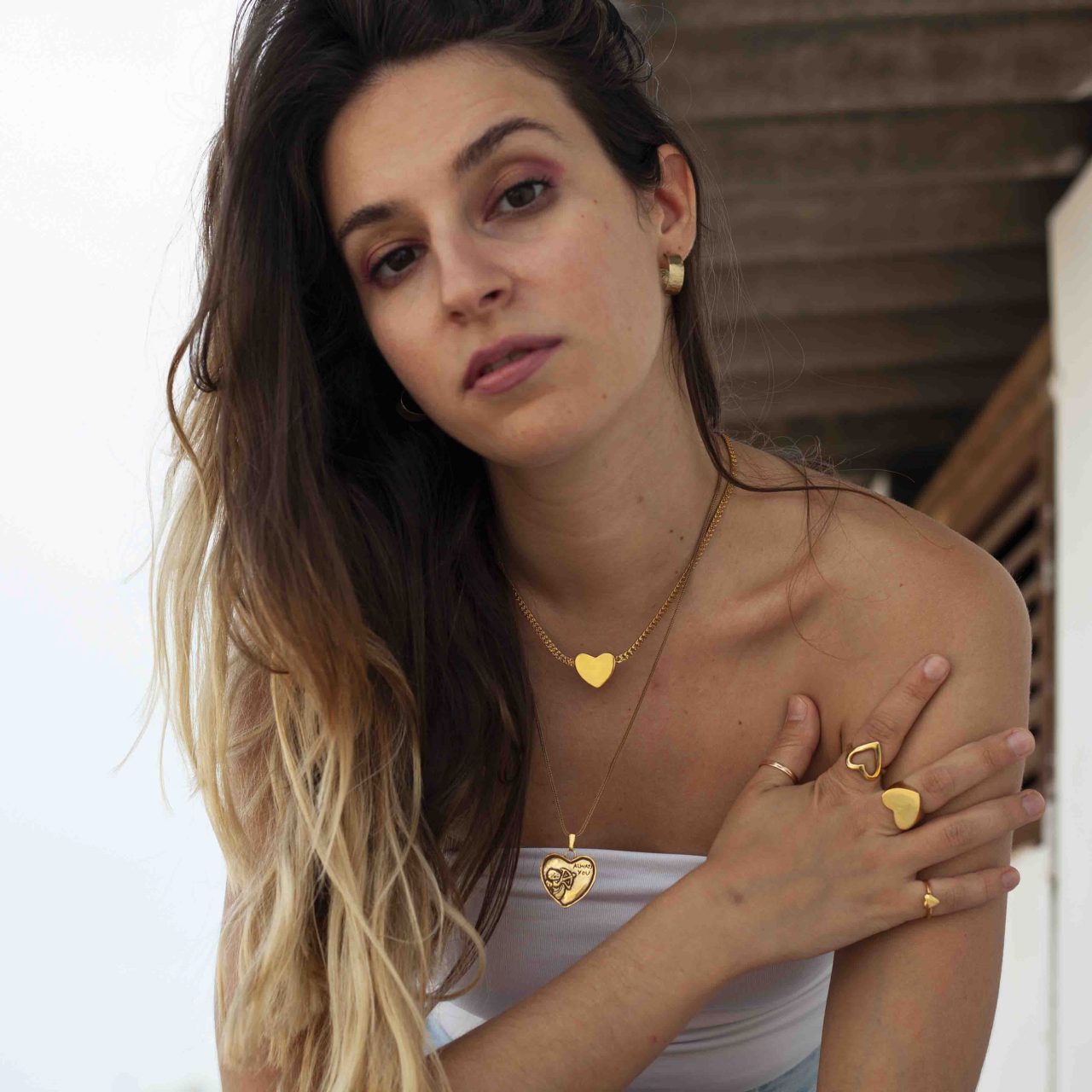 Jewellery
Give emphasis and style to your appearances with unique handmade jewelry of our own production!
Selected
for you
---
New deliveries and products selected just for you. Decorate yourself and home with the best aesthetic and quality materials and products.
↓ →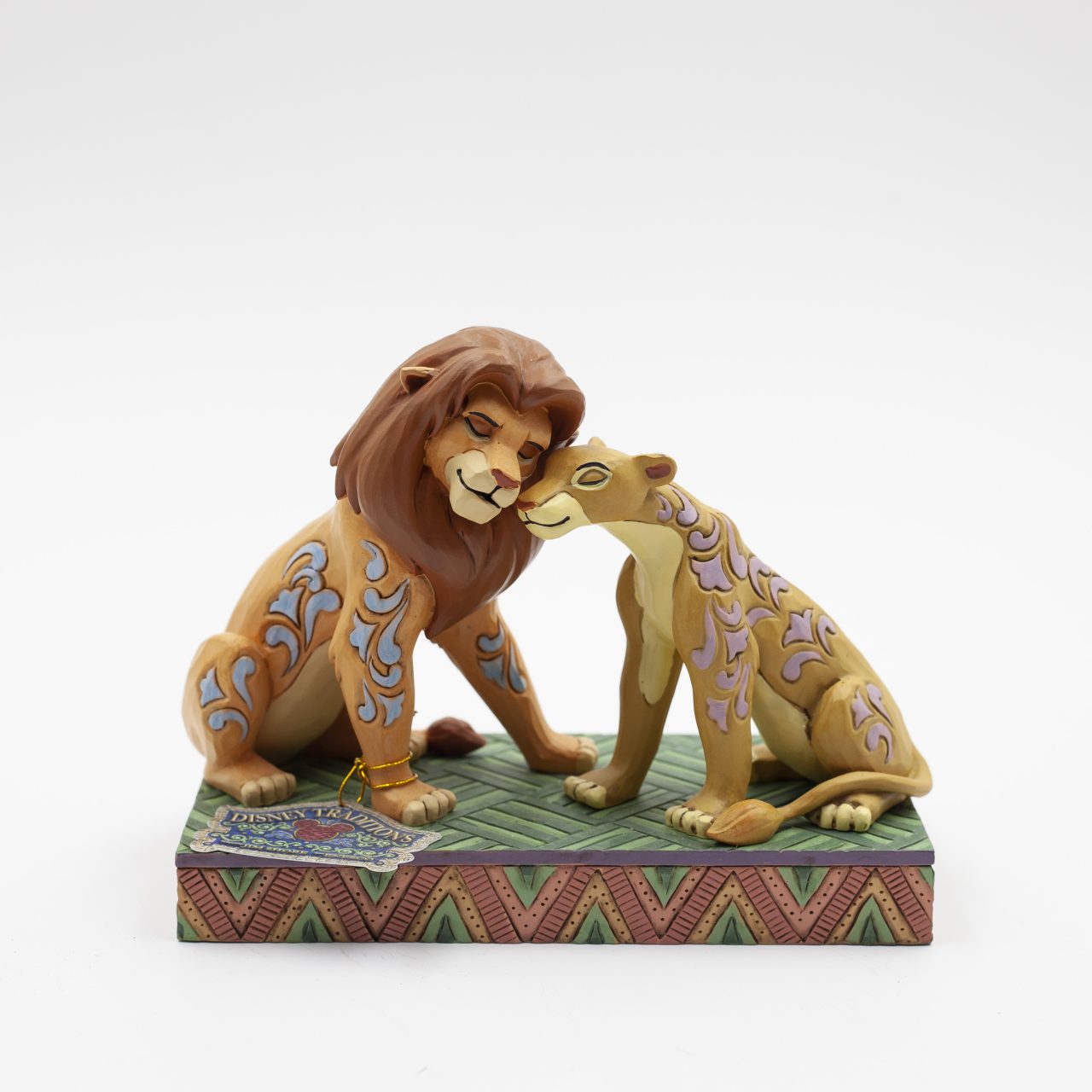 Simba and Nala Snuggling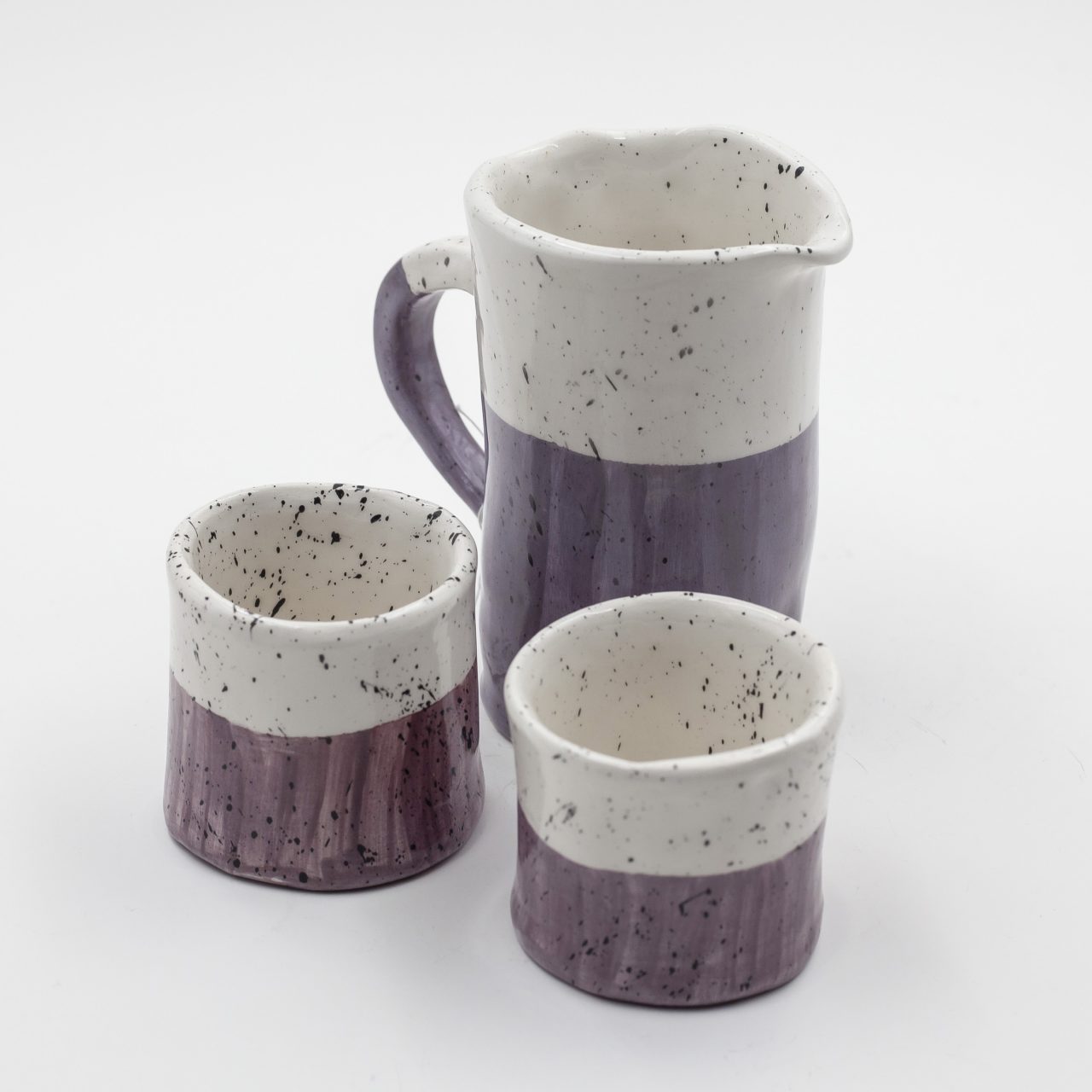 Purple Set, 2 cups & jug for Wine – Mugaki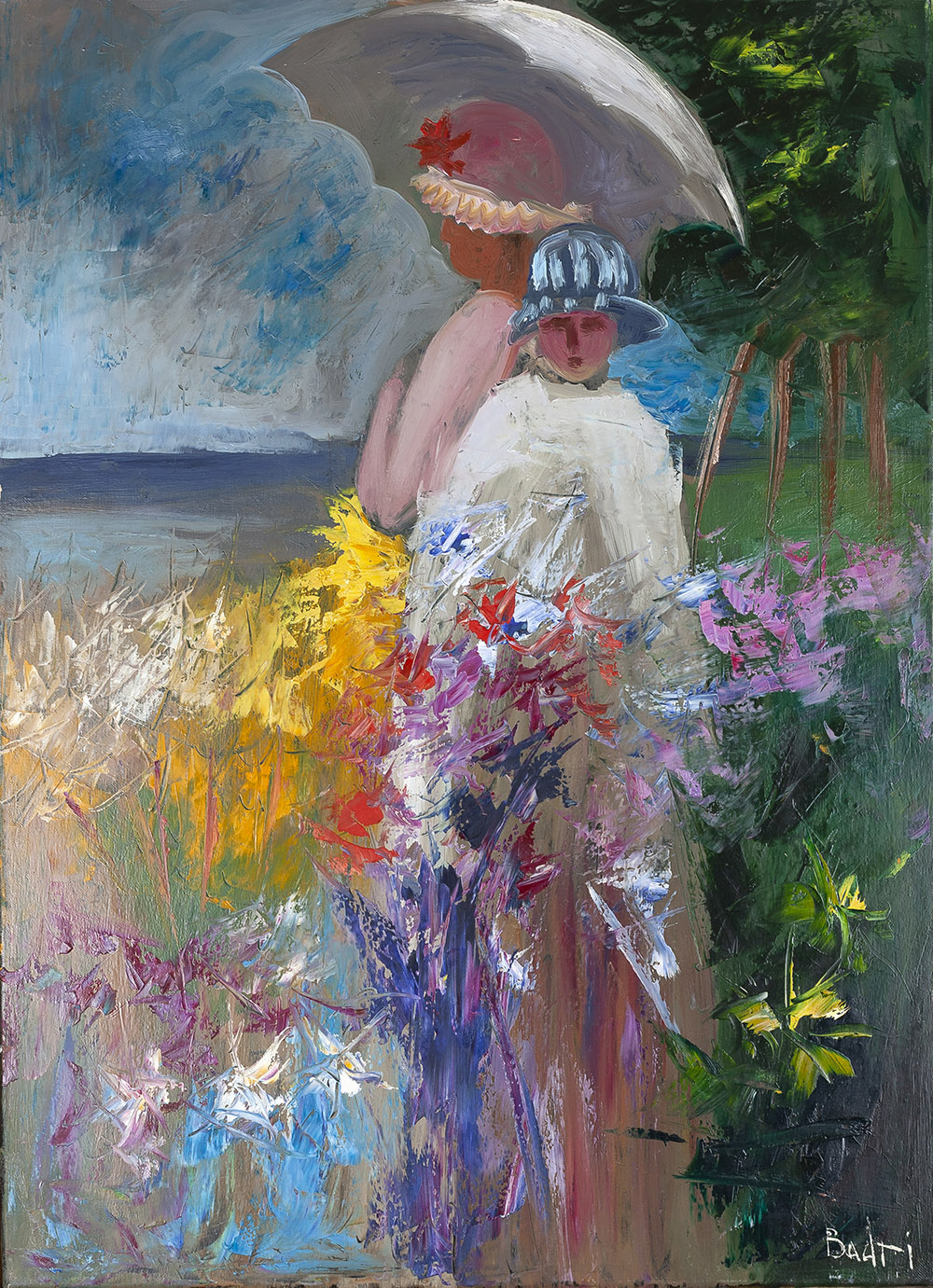 Flowers – Badri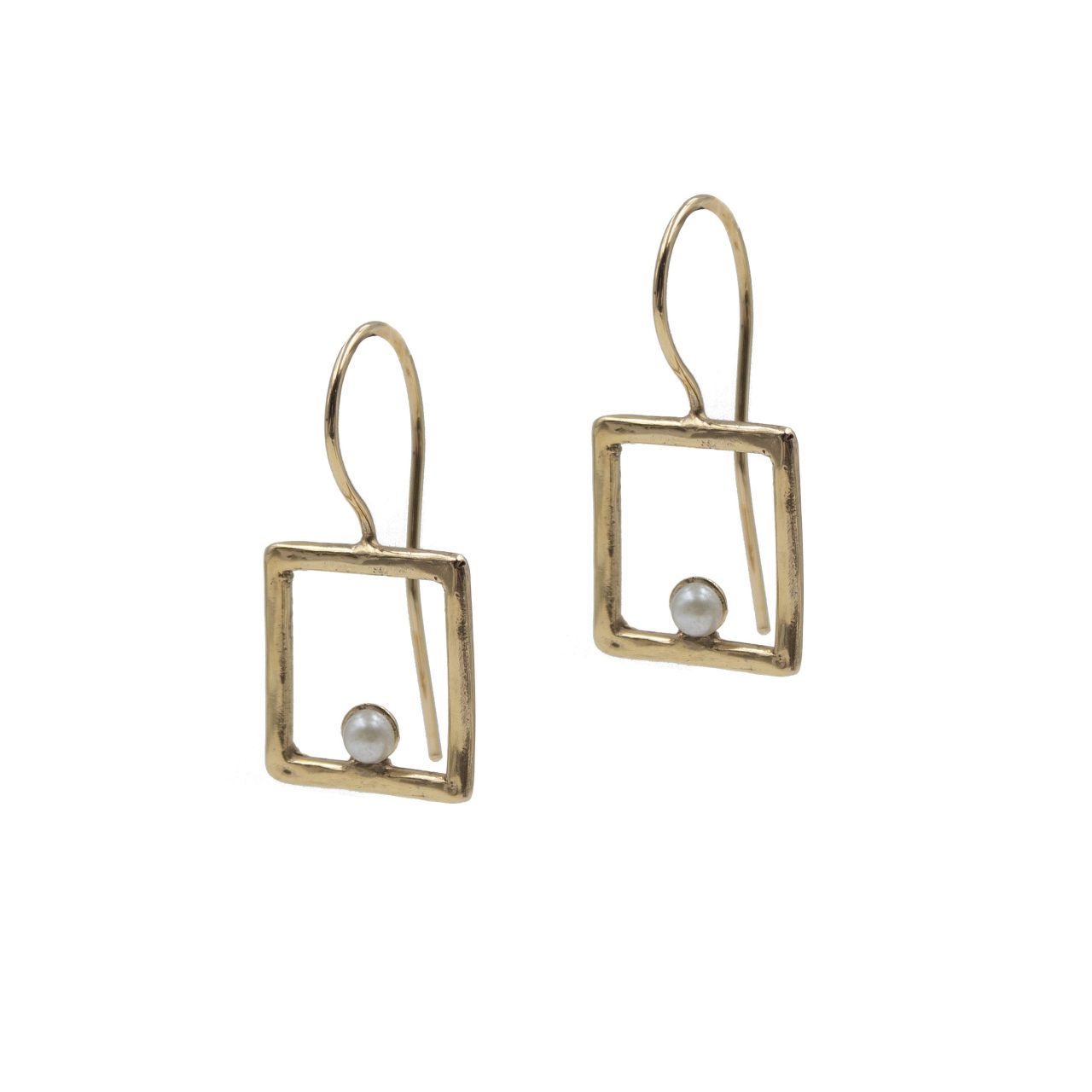 Cyanea square Earrings
Oil paintings on offer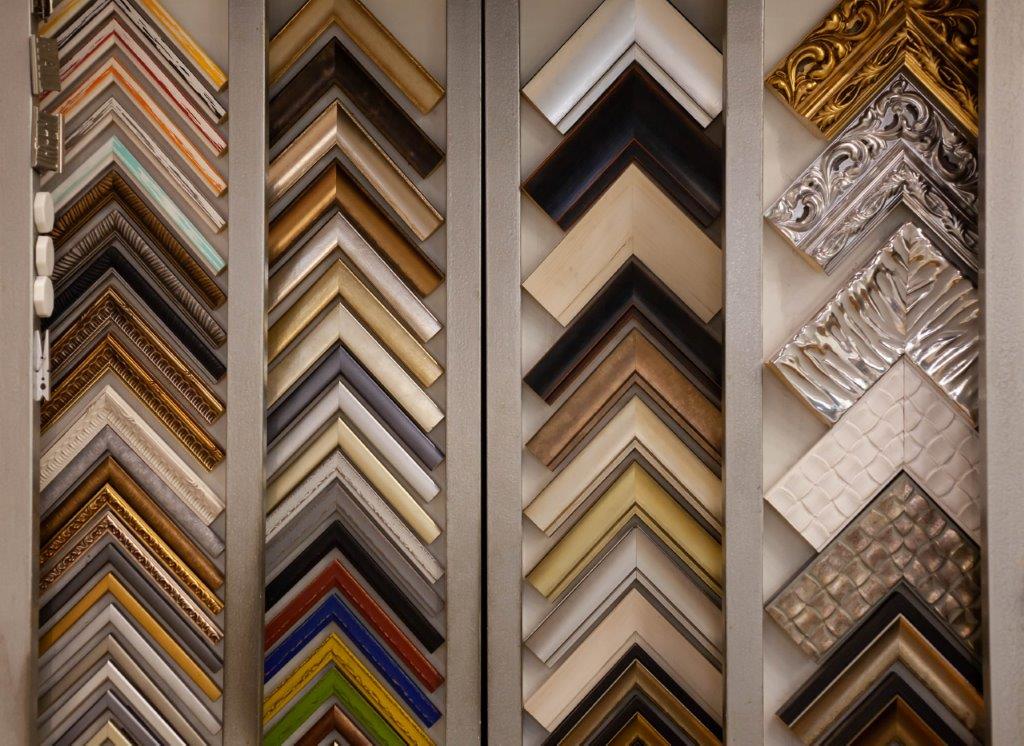 Don't hesitate
to ask us!
---
We undertake all kinds of framing, combined with years of expertise & experience from posters and degrees to special designs for t-shirts, medals & anything else you can imagine. With us Everything is framed.
Follow us on Instagram